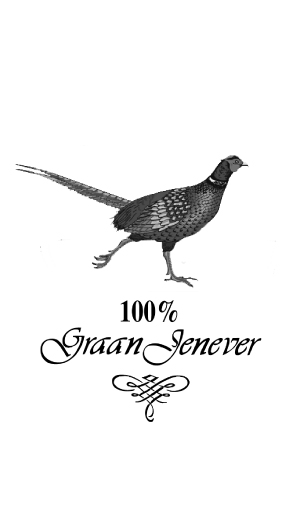 The history of Hofland dates back to 1923 when Jacob Hofland started his business in the spirits industry. Inspired by the American marketing model Jacob was one of the first successful entrepreneurs after the second world war in Holland.
With his company Hofland & Semeijn he was an innovator avant la lettre. He created numerous drinks that soon became popular with the Dutch consumers. In 1947 a very modern production plant was built with 3 stories high cellars to store the best distillates on oak barrels to mature before they were blended and bottled.
Jacob Hofland was a true connoisseur of fine spirits and was driven by the idea to make the ultimate Gin and Dutch Jenever. His approach to producing top quality Gin and Jenever is still adhered to today in our London Dry Gin and 100% Dutch Grain Jenever.